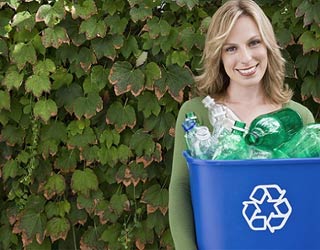 Welcome to Keep It Green Recycling, Inc.!
Since 1995, we have offered complete office recycling solutions to businesses in the greater Cleveland and Surrounding Northeast Ohio area at competitive pricing. Let us help you with your office recycling needs.
Paper Shredding/Documentation Destruction
Office Paper Recycling
File removal & destruction
Cardboard Recycling
Single Stream Recycling
Computer Recycling (R2 Certified)
Florescent Bulb recycling
Office recycling solutions for any size business. Call today for a free assessment of your company's needs.
Helping Cleveland's best and brightest companies "Keep It Green".
Service is always friendly, flexible and trouble free.